What we do...
... for organizations
We are a retained executive search firm dedicated to partnering with you to recruit staff whose experience and skills fit your needs and whose commitment to your mission enhances your work. We have helped strengthen some of the country's premier nonprofits; some of whom have worked with us may times.
Grounded in respect for your mission and understanding of your organizational culture, our process begins with candid, confidential discussions of the challenges and opportunities that translate into the blueprint for the search to attract and recruit the interest of experienced, successful people.
To improve your hiring process we also offer short seminars for managers on the art and craft of recruitment and staffing. Finding terrific people, engaging their interest in your organization, and making optimum choices, are all skills that can be learned. Building your managers' skills in these areas will enhance their experience and build their confidence.
…. for individuals
Whether you want to make a transition to the nonprofit sector from a for profit setting, or already have a career in a nonprofit and want to breathe new life into your job, or move to your next opportunity, our career guidance consultation package, developed expressly for individuals considering transition, is pragmatic and illuminating. A review of your resume, clarification of professional goals, a specific activity plan based on goals, as well as tasks to build contact network, and follow-up meeting are included.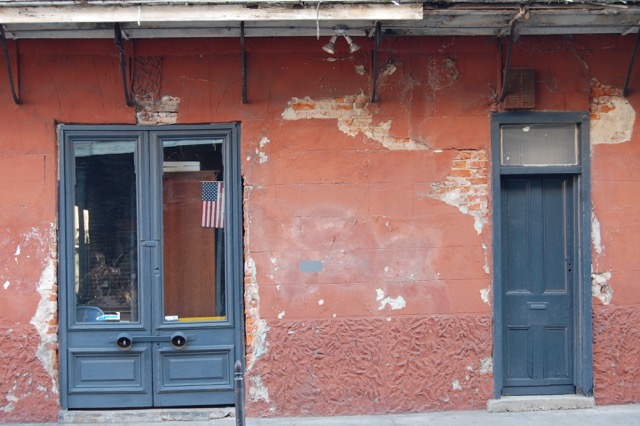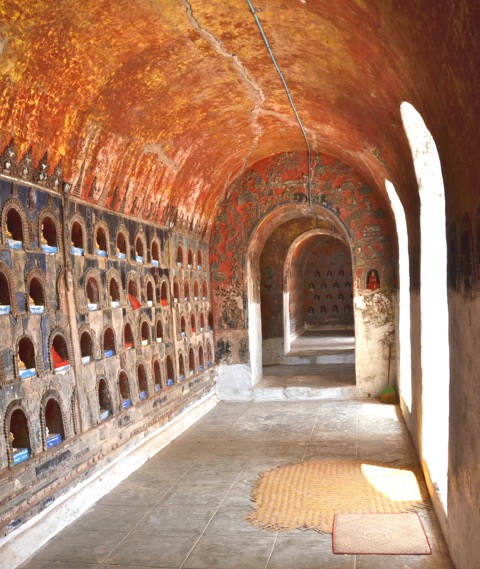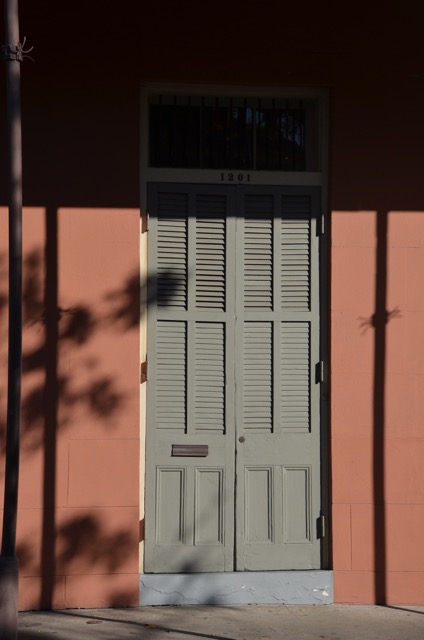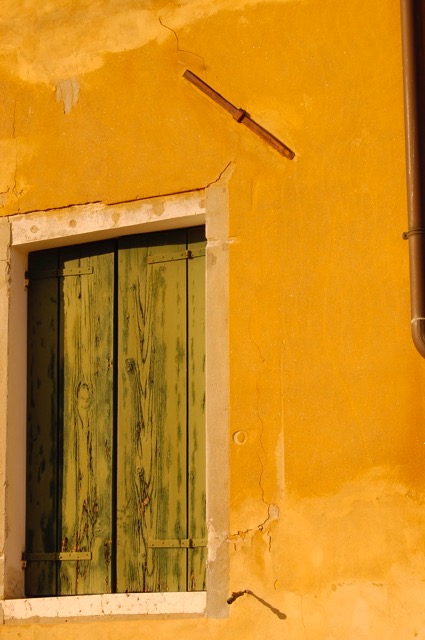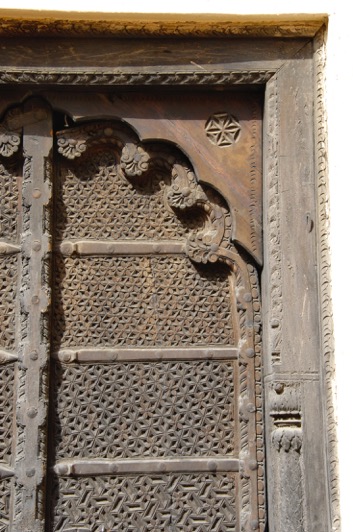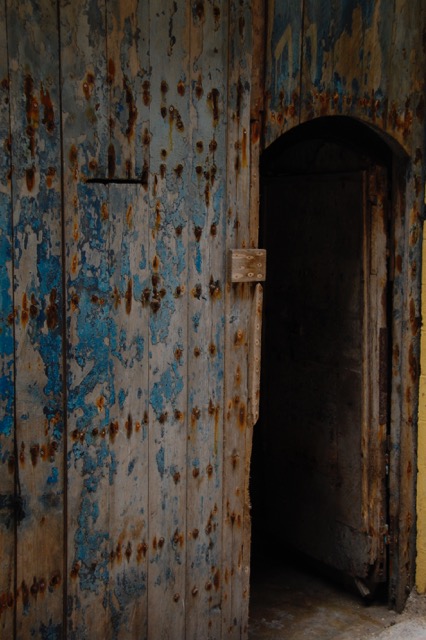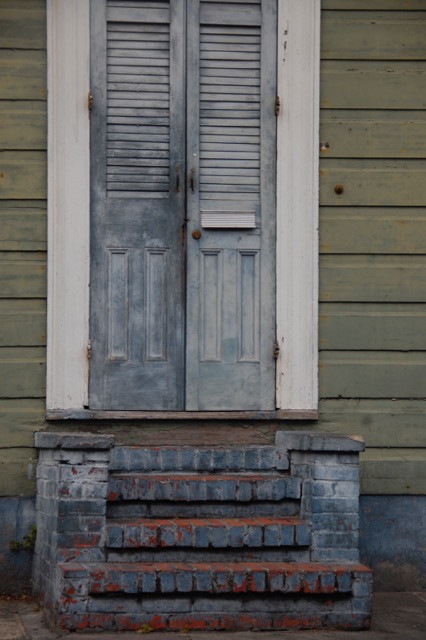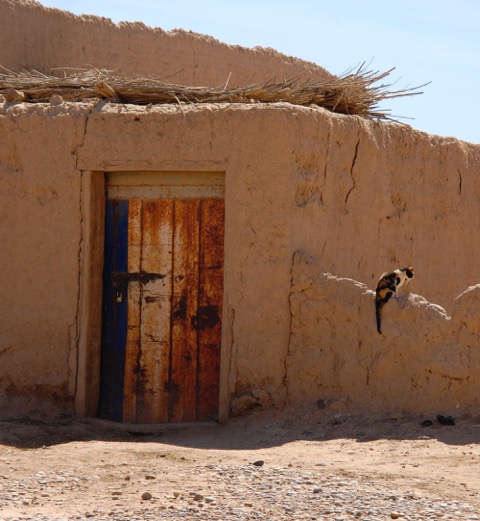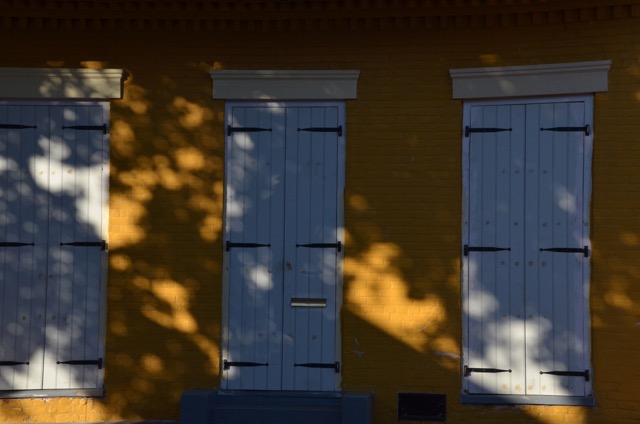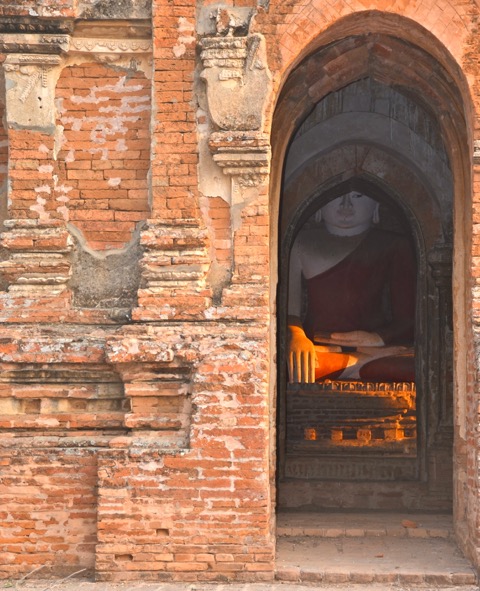 "Though I lack the art to decipher it, no doubt the next chapter in my book of transformations is already written. I am not done with my changes."
― Stanley Kunitz, The Layers, The Collected Poems